Easy To Follow
Digital Version
5-7 Day Shipping
Made With Love
Easy To Follow
Digital Version
5-7 Day Shipping
Made With Love
Easy To Follow
Digital Version
5-7 Day Shipping
Made With Love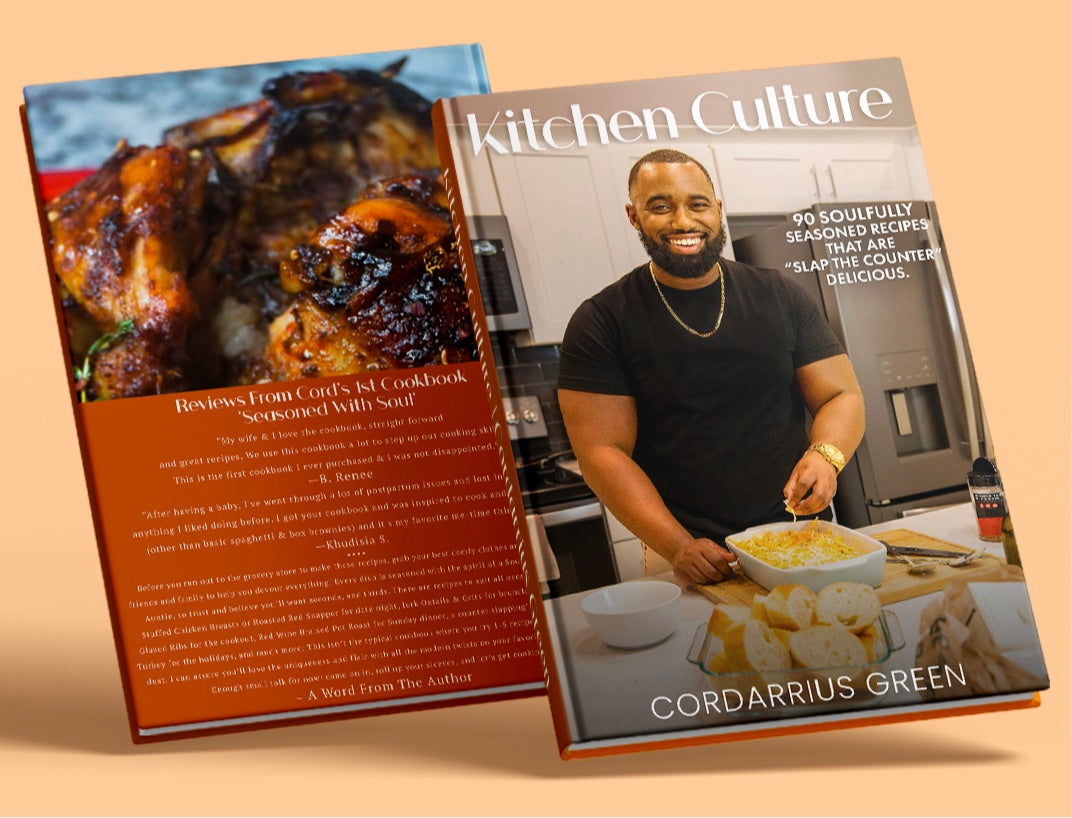 Kitchen Culture Digital Cookbook
Regular price
Sale price
$28.00
Unit price
per
Sale
Sold out
Share
View full details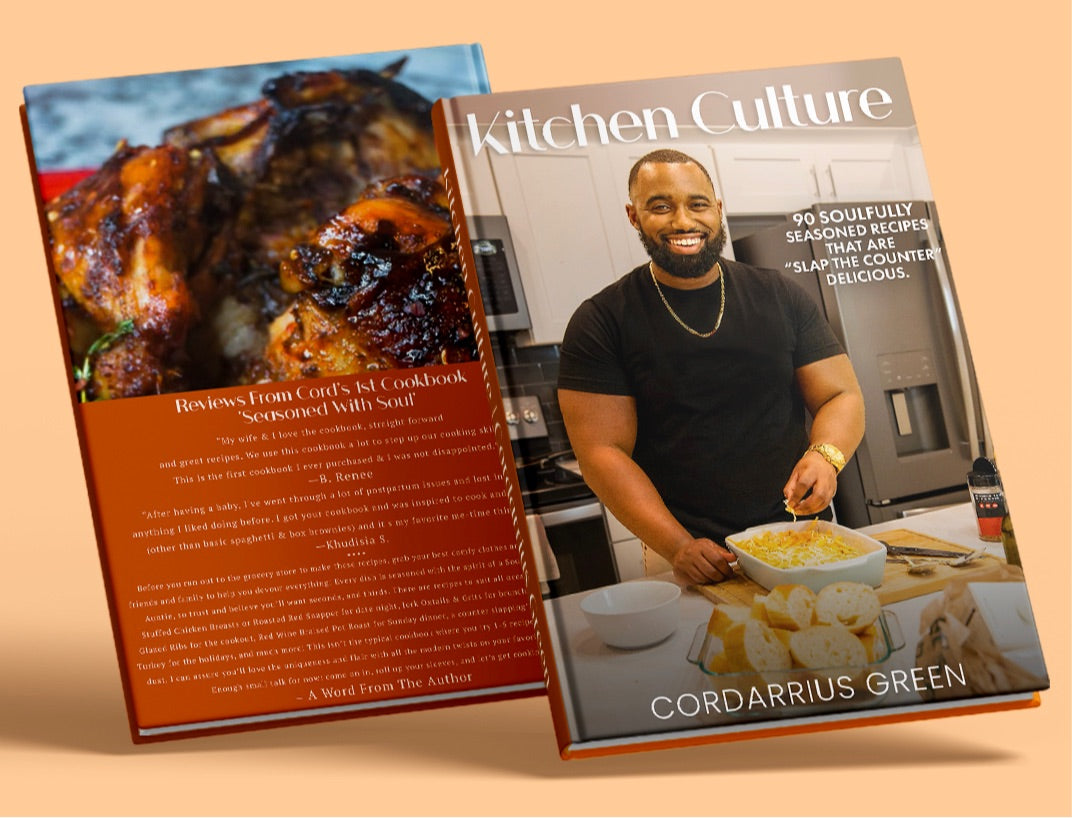 Cookbooks & Meal Prep GuidesView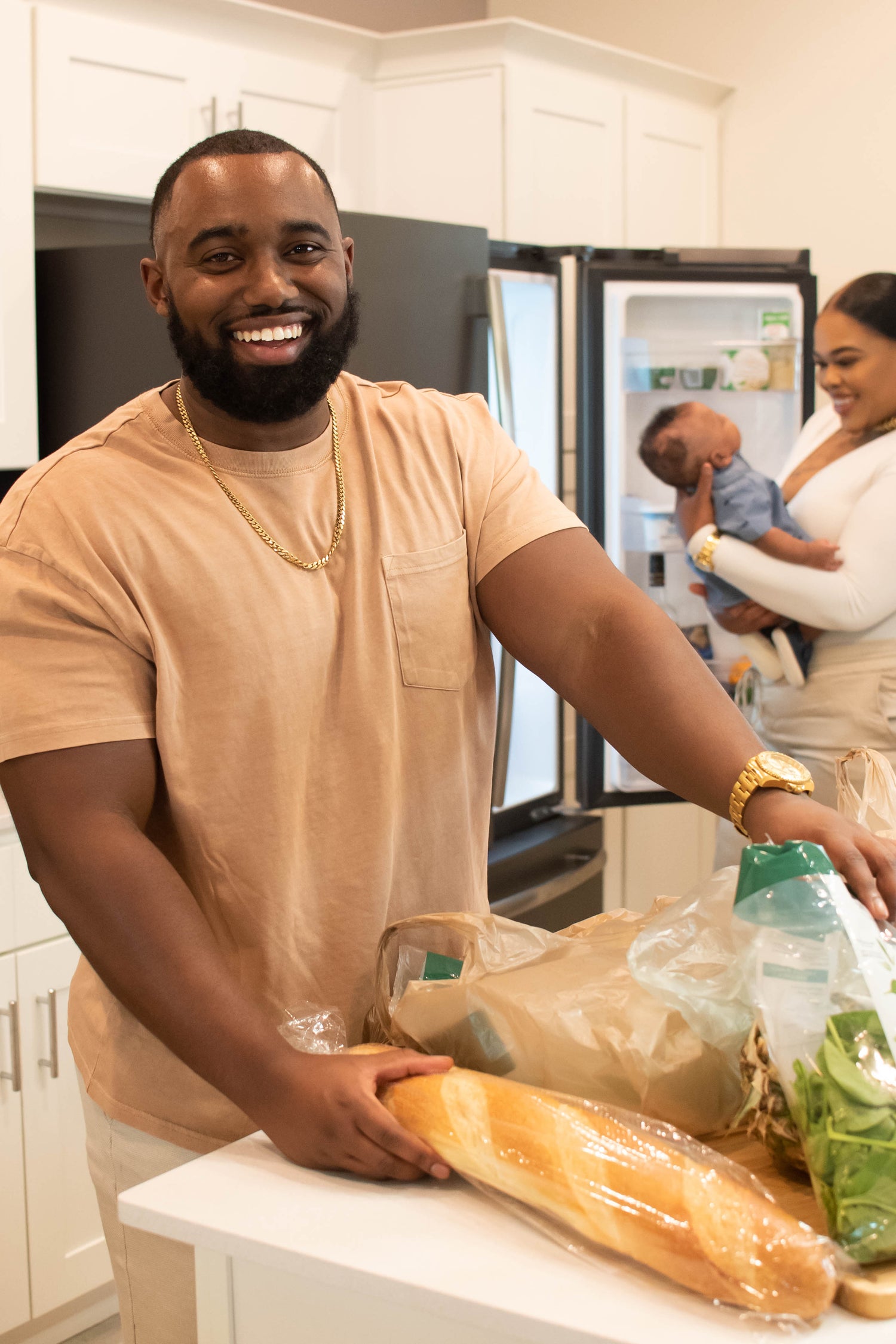 The Personality Behind The Pot
"It's more than just food, it's the personality that sets me apart. I really care about my community and like to simply have an enjoyable experience through food"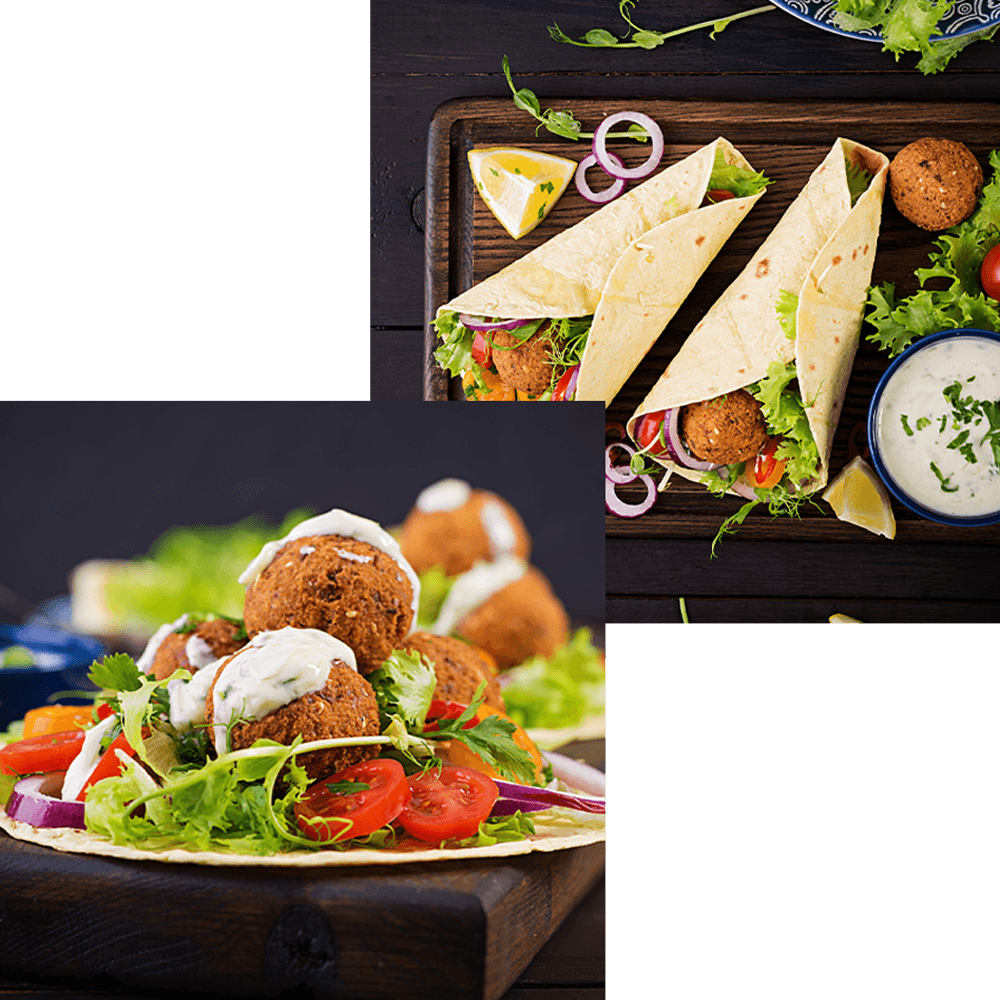 Experience The Sublime!
These aren't the typical cookbooks where you try 1-5 recipes and let it collect dust. I can assure you'll love the uniqueness and flair with all the modern twists on your favorite classic dishes. 
Shop now
Checkout Our Single Recipes
What ours fans are saying...
@shesthasunflower

This is more so me saying how I enjoy your videos. Your videos are actually relaxing to watch for me. It's like one of those things where you come home after a long day, pour a glass of wine and chill out and watch your videos lol and I'm so serious. That and you're always so positive! You also make cooking seem relaxing and fun. Keep doing what you're doing and then some!

@ladyb_owen

I am a mom of 3 biracial boys. My husband and I are raising them to be self sufficient, know how to take care of themselves and carry themselves as exceptional men. It is important for them to see young strong men doing things like cooking. It is important that they see men not sticking to societal stigmas. You provide great recipes for food for the belly but your spirit gives food for the soul!

@dreandrea83

Your creativity, content, delivery and relativity is amazing!! And you seem very humble! Humbleness and graciousness goes a long way in this world today. Trust me, you make my day lots of days. You are totally relaxing. Thank you.